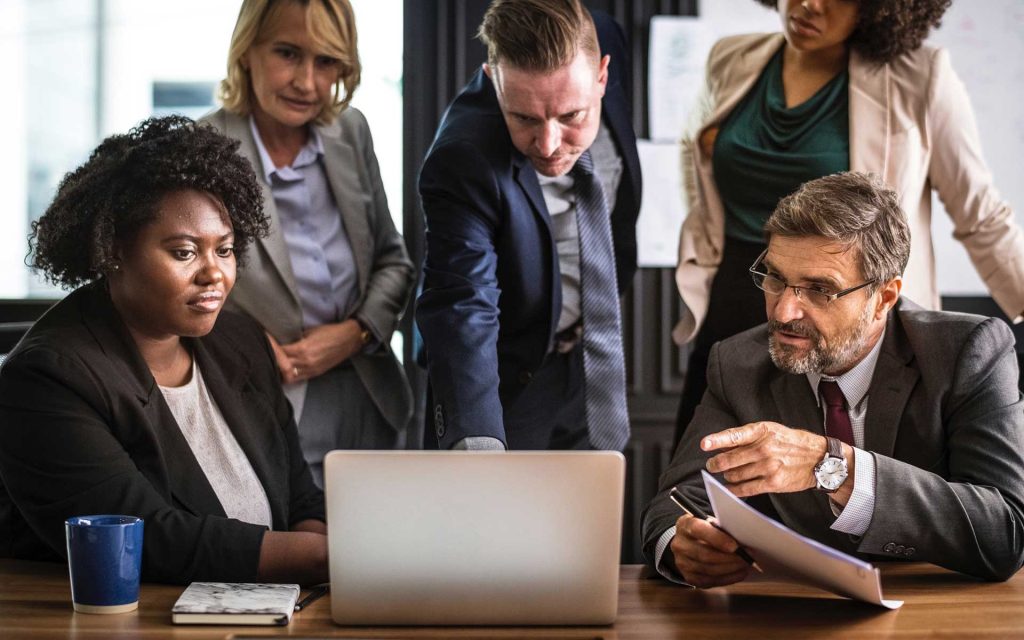 Whether you are just entering the accounting profession or beginning your training or are planning to take the next leap in your career; choosing a place that is employee-friendly and offers growth opportunities become some very important aspects to consider before saying yes.
At Motilal & Associates LLP , there have seen many happy employees' stories. We offer a variety of departments to choose from, regular training, as well as fun time to enjoy working with people you like and respect.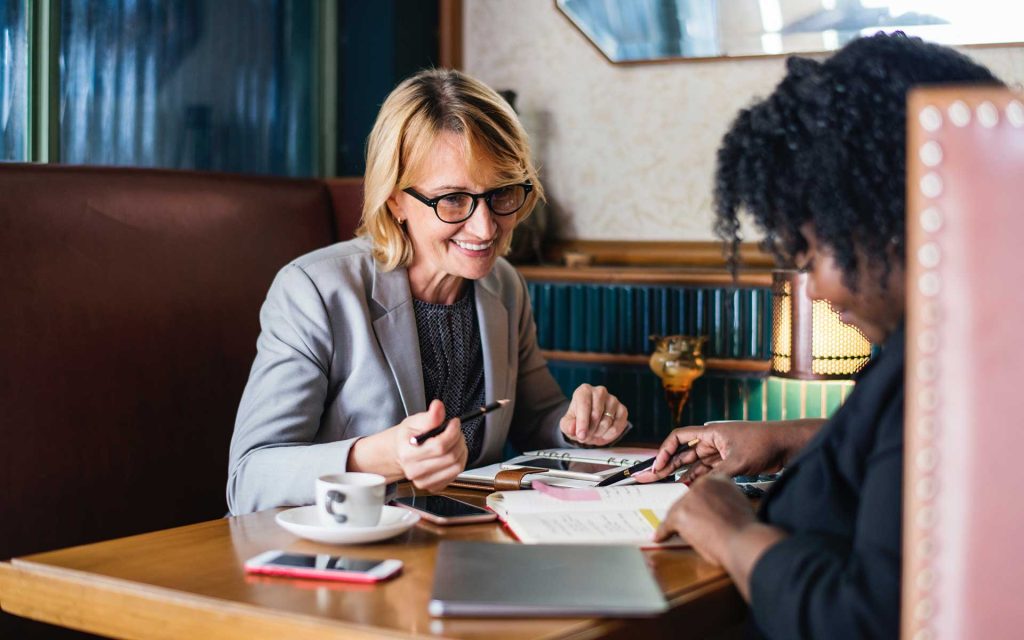 At Motilal & Associates LLP, you will get support to pursue a career path that is right for your growth. You will get exposed to a wide range of projects to enrich your experience while working with us.
You get 10-15 hours of training as well as mentoring from seasoned partners to help you progress and gain experience in your chosen area of expertise.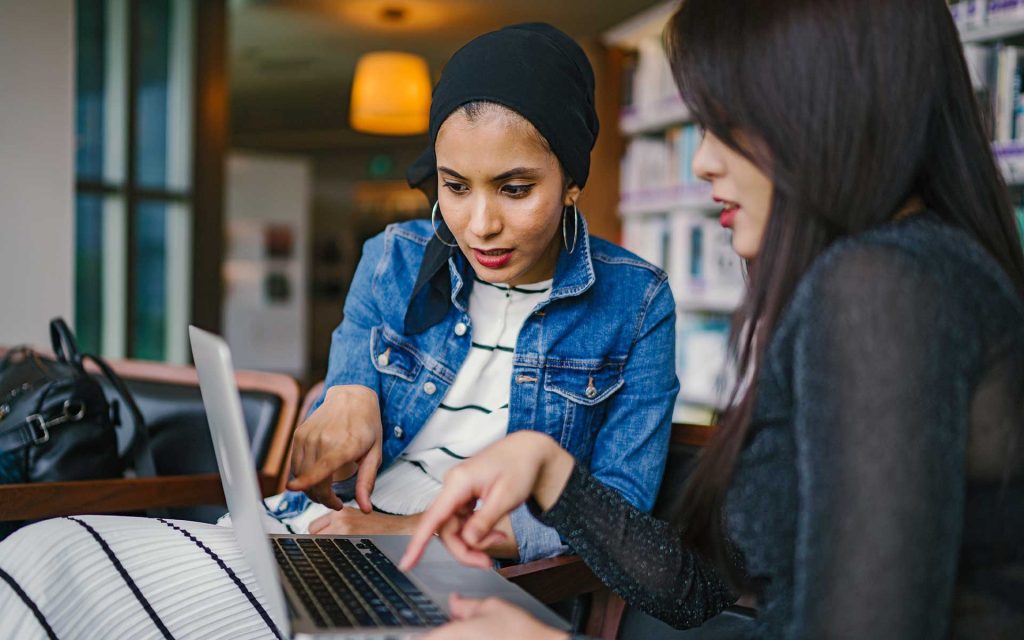 Motilal & Associates LLP- AMBITION
Our innovative Motilal & Associates LLP Ambition programme helps young managers take the next step towards senior leadership roles within the firms.
For young managers, the friendships they forge on the programme will endure throughout their careers.